Join our end-of-year performance event
The end-of-term performance events at MELODIQUE are an opportunity for each student to show off what they have learned, challenge performance jitters, and build confidence.
This year, in 2021, we have decided to run our showcase in a more exclusive space as a video and photo opportunity. The team from IICONIC – the same group who provided the incredible videography and photography last year – will be attending a Market St. studio for an in-house performance. Each performer will receive professional video and photos of their performance. Rather than a stage, there will be a set.
Piano players will be excited to have the use of our beautiful grand piano for performance!
We are also discussing live stream options for an external online audience. Each performer may have at least 2 attendees on set – subject to distancing. We will provide more details on these elements soon.
Rather than a show time, each performer will have their own arrival time and performance time. Performances will begin from 10:30 am on Sunday the 19th of December.
Performers may perform a whole song or just an excerpt of a song, and any genre is welcome. Please make sure your song choice is appropriate for children and parents.
At this stage we are just establishing the numbers – as we are aware many families will be going away on holidays in December. We will not be charging tickets this year, but each performer will be charged a fee (yet to be set). Please understand that this has been a very challenging year for Melodique financially due to covid lockdown, and we are grateful to have survived lockdown and to be able to provide this service despite our losses.
If you want to perform but need a little bit more support, please go ahead and register regardless. We will help you prepare for the event in your lessons.
It's our pleasure to offer this source of motivation to our students!
See below to register yourself or your child to perform.
Online Workshops
We run regular performance workshops for vocalists and instrumentalists! These are not performance events, but group training events to prepare you to perform. We specialize in vocals, piano, violin, clarinet, flute, saxophone, and guitar. By the way, we have a grand piano at our workshop location! Depending on Covid-19 restrictions, these events may also be held online. Register your interest today and we'll let you know about the next one.
Not ready to attend a workshop or to perform?
Book a private music lesson.
Book a private music lesson with one of our expert tutors to learn and prepare for one of our workshops or performance events. Perhaps you're feeling shy, you're unsure of what song to choose, or one-on-one sessions just simply suit you better!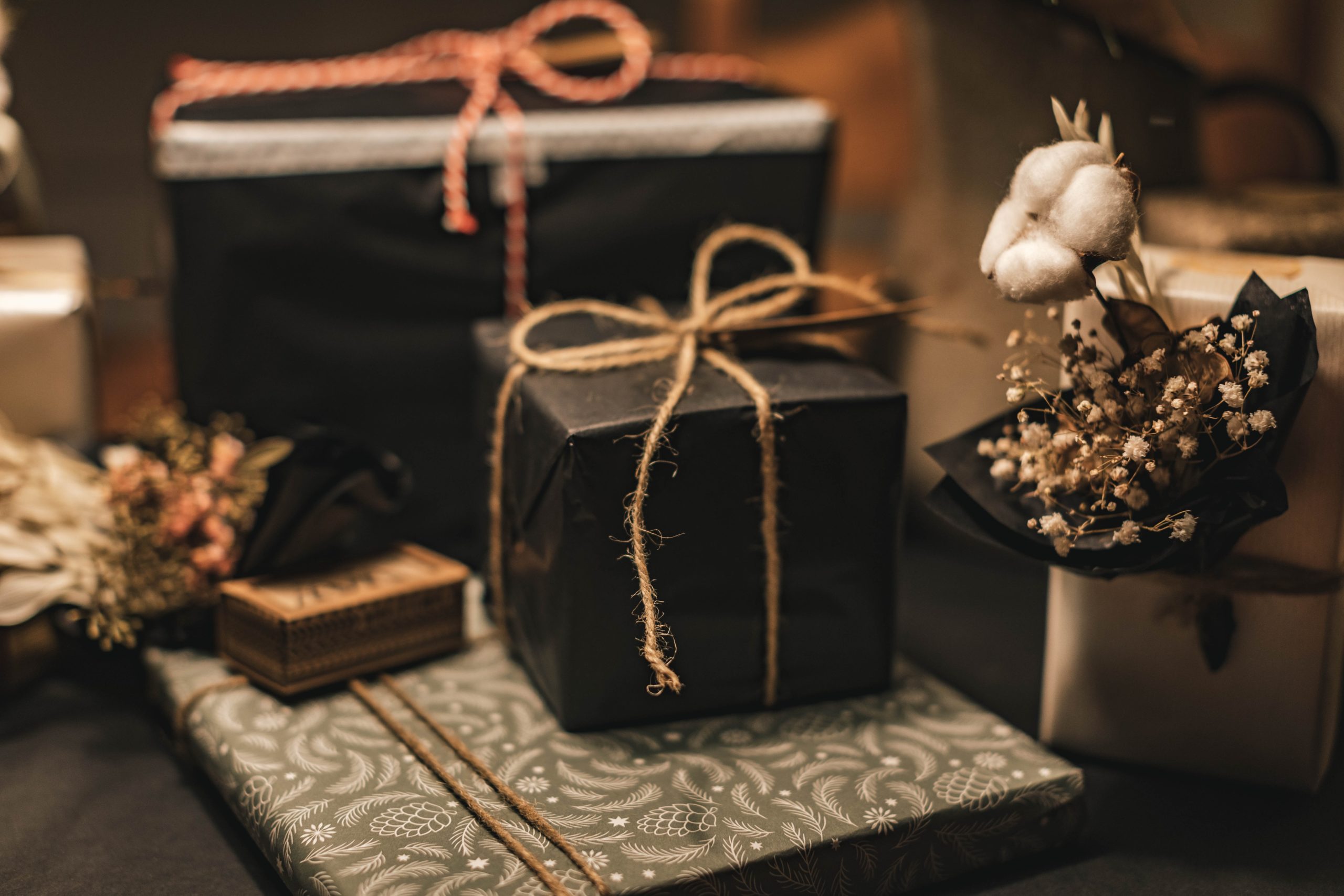 Music Gift Vouchers
Know someone musical who'd love to attend MELODIQUE Music School?
Purchase a music gift voucher! Vouchers can be used to enjoy any of our services.