Join our end-of-term performance event
The end-of-term performance events at MELODIQUE are an opportunity for each student to show off what they have learned, challenge performance jitters, and build confidence.
With the exception of our end-of-year showcase, these events are held online via Zoom. The groups are a mixture of adult, teen, and child students; singers, and instrumentalists. Performers may perform a whole song or just an excerpt of a song, and any genre is welcome. Please make sure your song choice is appropriate for children and parents. The length of each online event will depend on the number of registrants, but we intend for no longer than an hour.
Once registered we will contact you with the event Zoom link and password, and instructions on what to do on the day.
If you want to perform but just need a little bit more support, please go ahead and register regardless. Then contact us to book a lesson or two prior to the event, so we can help you prepare.
It's our pleasure to offer this source of motivation to our students!
See below to register yourself or your child to perform.
Online Workshops
We run regular performance workshops for vocalists and instrumentalists! These are not performance events, but group training events to prepare you to perform. We specialize in vocals, piano, violin, clarinet, flute, saxophone, and guitar. By the way, we have a grand piano at our workshop location! Depending on Covid-19 restrictions, these events may also be held online. Register your interest today and we'll let you know about the next one.
Not ready to attend a workshop or to perform?
Book a private music lesson.
Book a private music lesson with one of our expert tutors to learn and prepare for one of our workshops or performance events. Perhaps you're feeling shy, you're unsure of what song to choose, or one-on-one sessions just simply suit you better!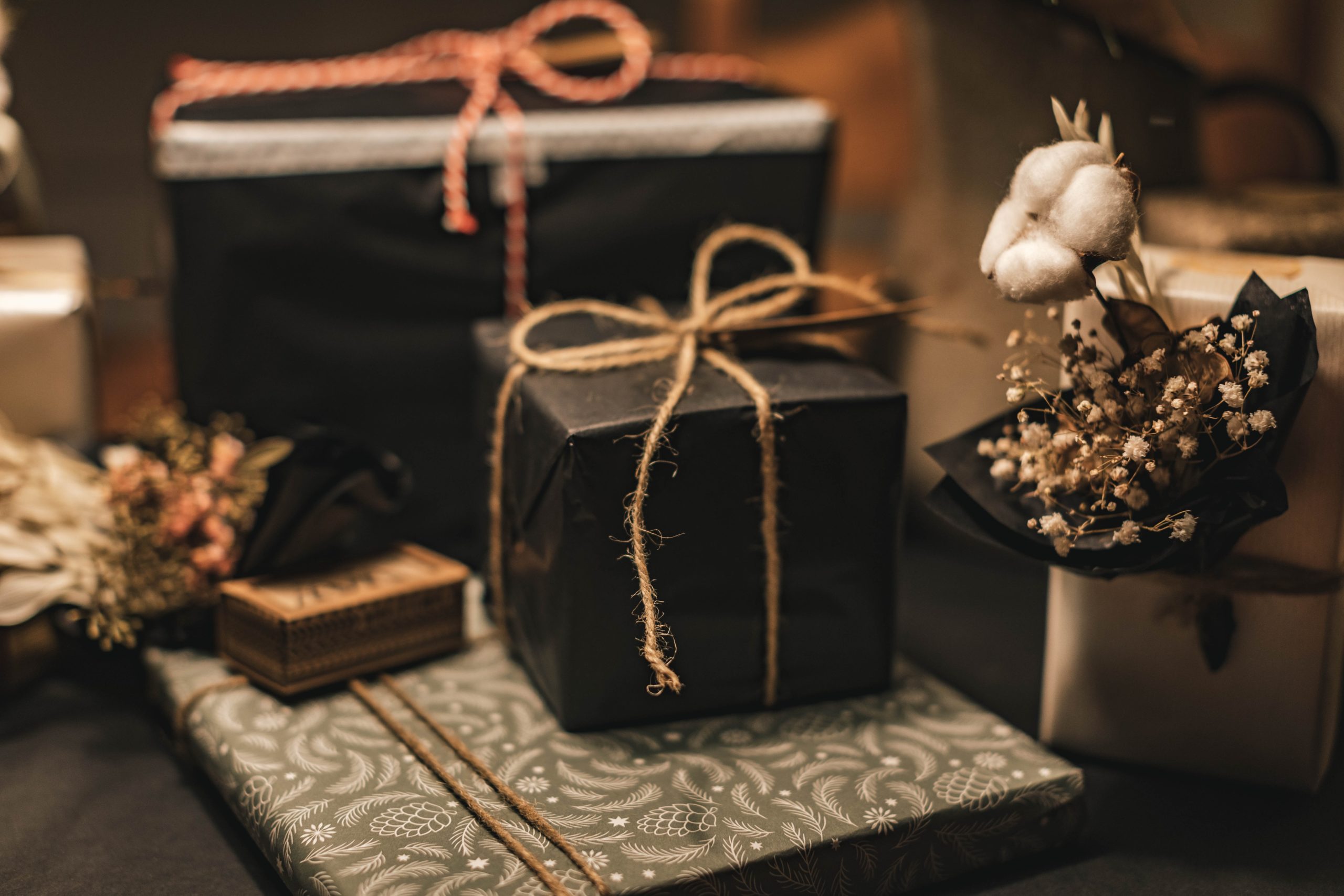 Music Gift Vouchers
Know someone musical who'd love to attend MELODIQUE Music School?
Purchase a music gift voucher! Vouchers can be used to enjoy any of our services.