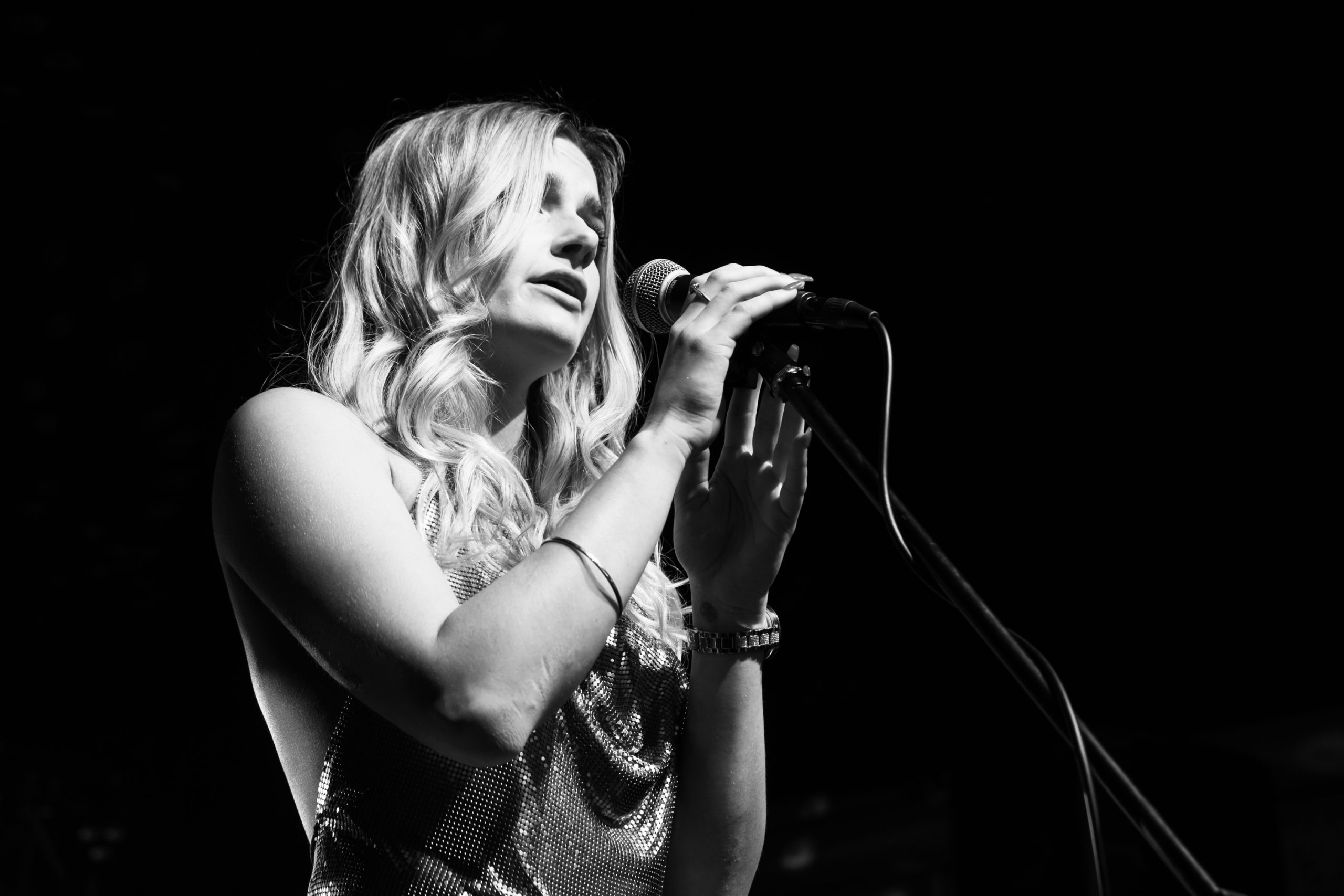 Music industry professionals providing quality artists and entertainment for your wedding, event, or venue.
MELODIQUE Professional Entertainment provides elite quality artists and musical duos, trios, and bands for your wedding, event, or venue. Whether you are seeking a musical group or a soloist, we can provide the perfect entertainment solution. Our talent ranges from large party bands to modern soloists, cabaret artists, and classical instrumentalists. We are a music agency and you can entrust all your entertainment requirements to us. Inquire for a quote today!
p. 0422606609
e. admin@melodique.com.au
Why book your entertainment with us?
MELODIQUE Professional Entertainment provides exactly that… professional entertainment! The talent we represent are quality artists with years of performance experience. We support each musician to provide an outstanding service you can depend on, so that you can relax and simply enjoy the music. We discuss your entertainment needs and match you with the ideal musician or group. We communicate well with our artists and discuss important elements such as the need to be timely, well-presented, friendly, prepared with the correct equipment, and respectful towards the client and venue. We expect a high-level of professionalism from our artists, whilst in return offering them our genuine respect and support. We work as a team to ensure your experience is truly wonderful for both you and your guests or patrons.
Do you have any questions? Contact us today!
p. 0422606609
e. admin@melodique.com.au
Choose from an array of different artists and ensembles
We have the perfect soloist or group to suit your event or venue. Whichever genre or style or music you prefer, we can accomodate. Would you like a party-music band so your guests can dance the night away? No problem! Would you like an acoustic soloist so your guests can listen yet chat amongst themselves? No problem! Would you like a jazz duo to compliment the canapés? No problem! Would you like a classical instrumentalist to play a very special piece of music as you walk down the aisle? No problem! It can all be arranged with us via MELODIQUE Professional Entertainment.
Would you like to make an inquiry? Contact us today!
p. 0422606609
e. admin@melodique.com.au
Planning a large scale event? Let us help.
If you are involved in a community, charity, or festival style event, we can help coordinate. Chat to us about how we can assist in the organisation of staging, sound & lighting, events management, MCs, staffing, security, and musical talent. There is no occasion to big or too small.
Want to join our team of artists?
Are you an experienced professional musician looking for assistance with bookings? Join our team of artists and let us help you negotiate quality work and appropriate fees. We accept individuals and groups. There is no joining fee, we adhere to your minimum rates, and simply negotiate a percentage per booking. If you qualify, we would require an extensive bio and high res photos. Inquire today to find out if we can work together!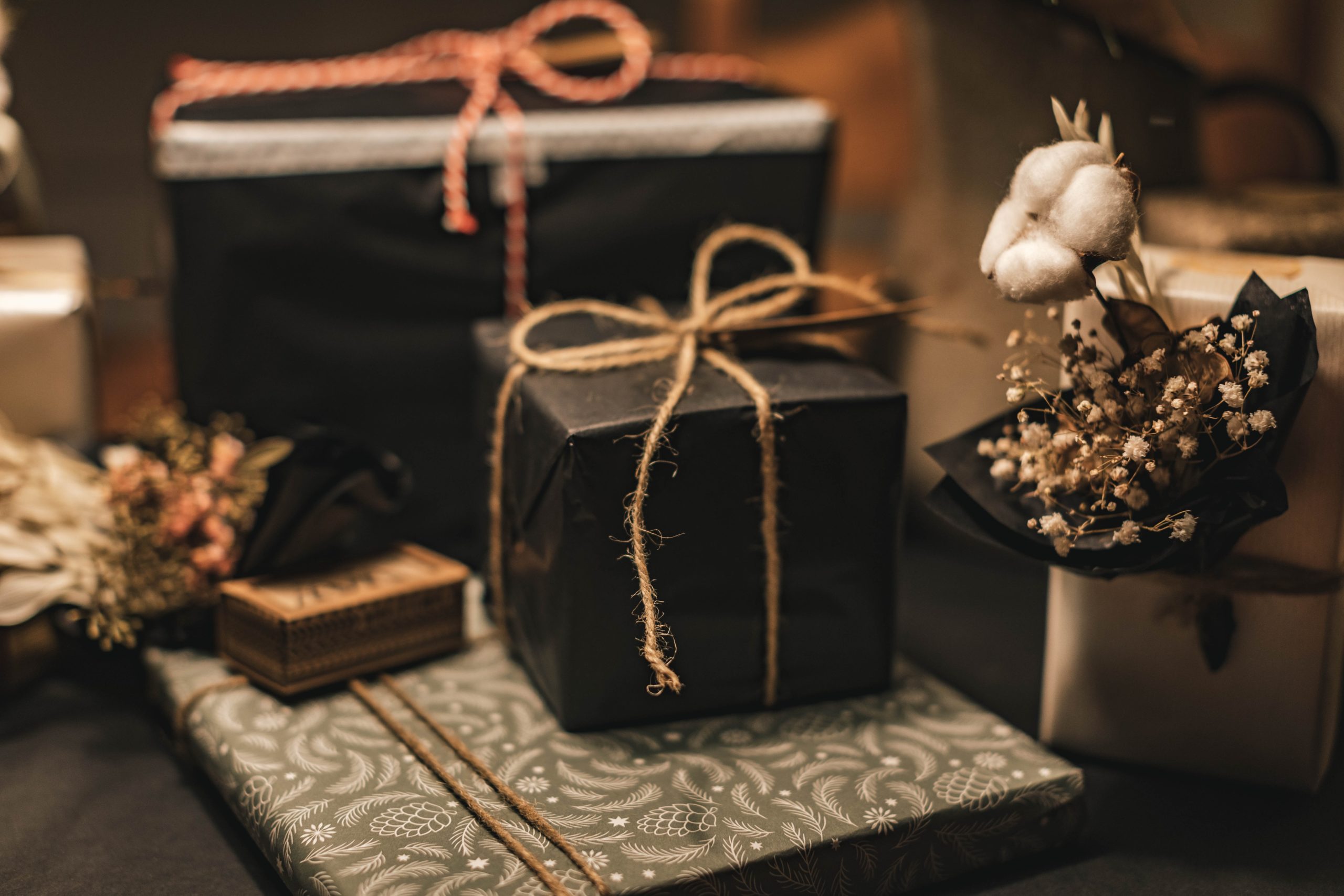 Music Gift Vouchers
Know someone who deserves more music in their lives?
Purchase a music gift voucher! Vouchers can be used to enjoy any of our services.